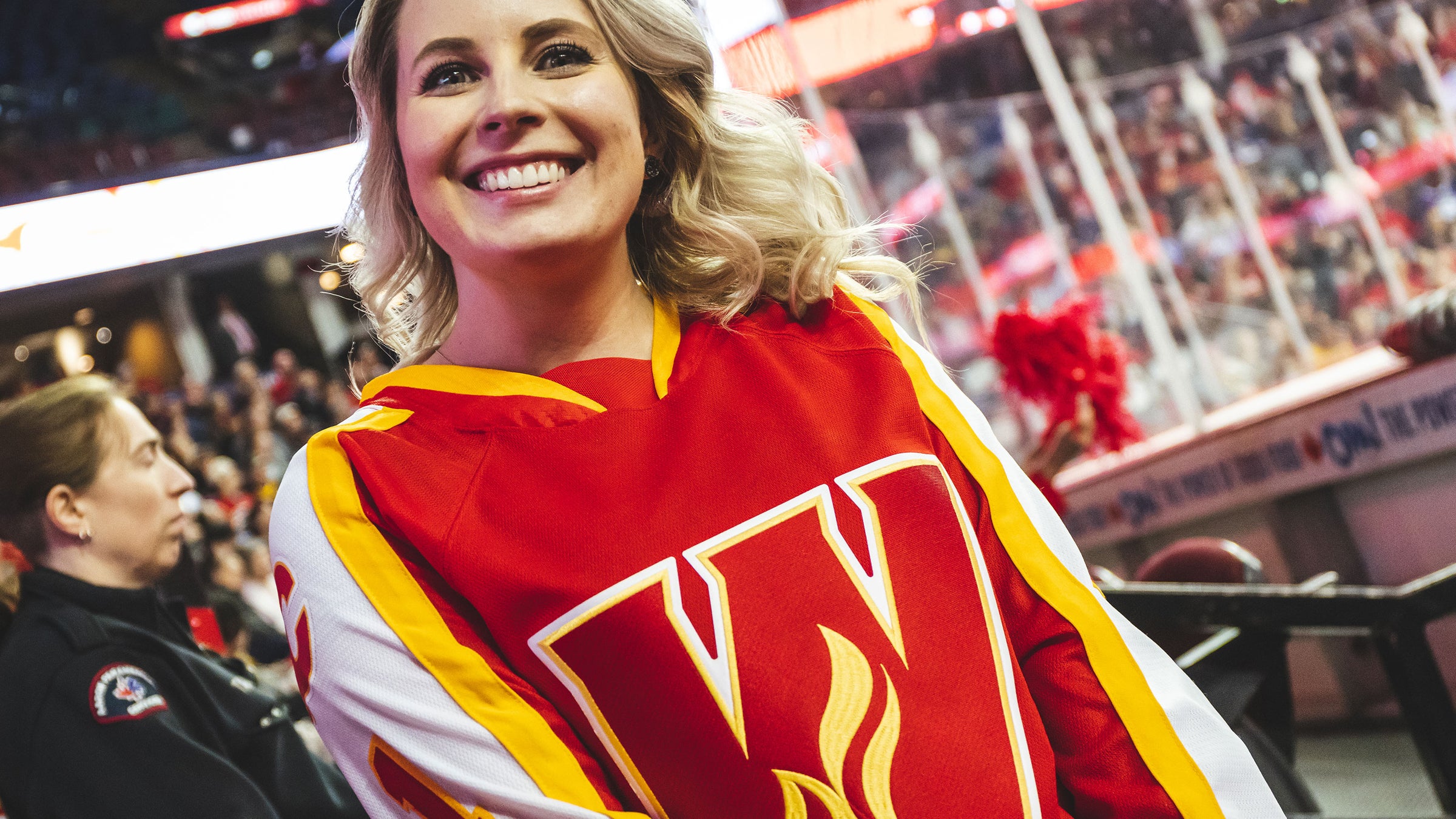 WRANGLERS | Womens Apparel
Ignite your style with our exclusive line of women's clothing inspired by the passion and energy of the Calgary Wranglers. 
Embrace the team's iconic colors and logo through a range of trendy and comfortable apparel, including hoodies, bottoms, and t-shirts. Whether you're cheering from the stands or showing off your team spirit on the streets a fire piece of apparel will let the world know that you're a true Wranglers fan.